Voska Dour try kill me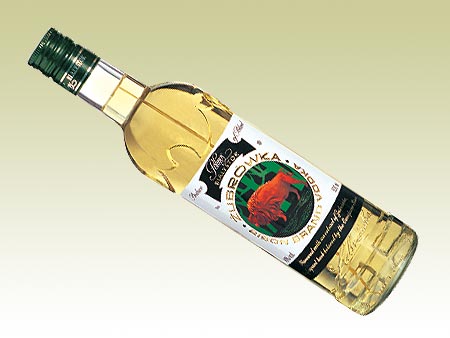 Tonight
Voska Dour
came to my newly clean-ish apartment with his friend Rie from Japan, bringing with him two bottles of Polish National Pride. One,
Wodka Zoladkowa Gorzka
, translates as "bitter stomach vodka." The video will indicate that the product is as advertised. The other bottle contains a genuine blade of buffalo grass and is called
Zubrowka.
Both left me feeling like someone had Roto-Rooted my colon. However, before that feeling set in we ate pizza and rocked out acoustic guitar styles to
Summer of '69
and
Good Riddance
. And Rie filmed Voska Dour breaking out his own verses for
Come Together
- hope to have that video up soon.
For some reason the whole affair made me think of this song...which QMFM provided on the drive back from Charlie's with Wilson Phillip's
Hold On
right after it. Kismet.
Dexy's Midnight Runners - Come on Eileen